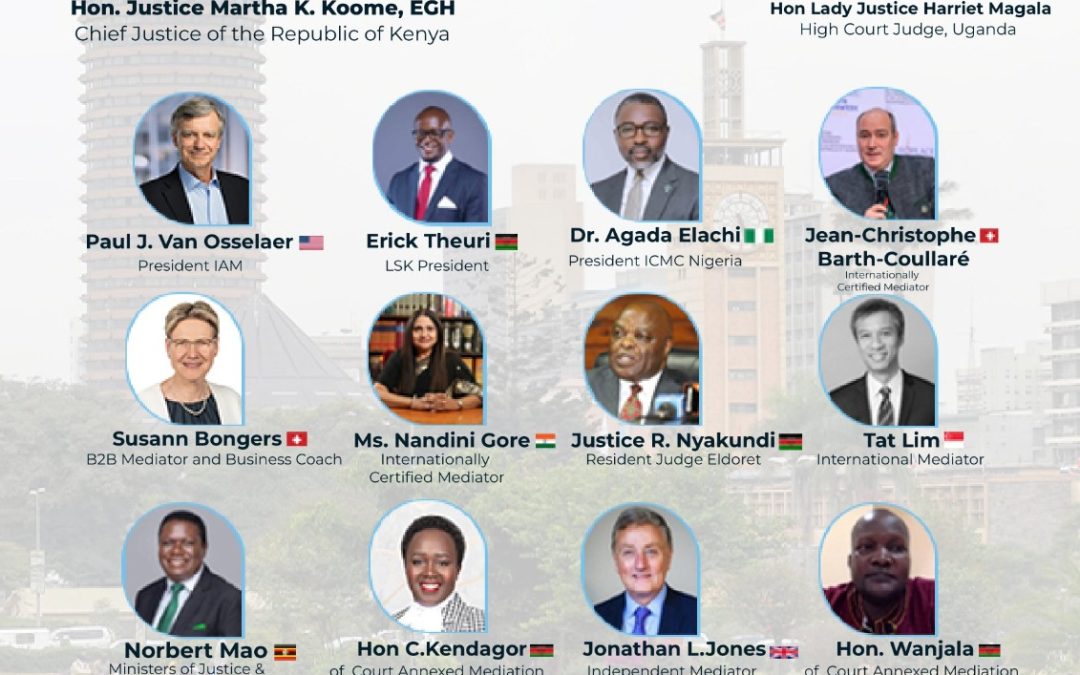 Are you passionate about peace, conflict resolution, and fostering understanding across borders? Then mark your calendars for the upcoming Inter-Continental Mediation Summit on October 18th and 19th, 2023!
This two-day summit will bring together leading experts and practitioners in the field of conflict resolution from around the world. Check out our website for a sneak peek at our impressive list of presenters and speakers: Summit Website
This summit is the perfect opportunity to expand your knowledge and network with like-minded individuals. Don't miss out on this chance to be part of a global conversation on peace and conflict resolution.
Save the date, and stay tuned for more updates!